Your carport adapted to the design of the house.
We offer high-quality carports in various sizes directly from the manufacturer.
Carports made of glulam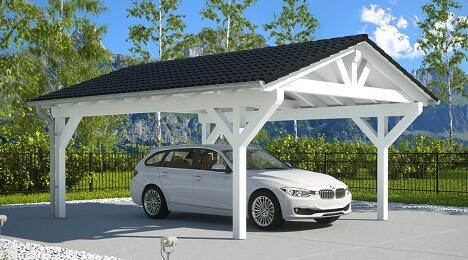 Carport 4060 - 3900.-€ + VAT
Width: 4.000mm, Length: 6.000mm
Carports - Quality: We always use high-quality wood in our production, which gives the carport durability and a beautiful appearance.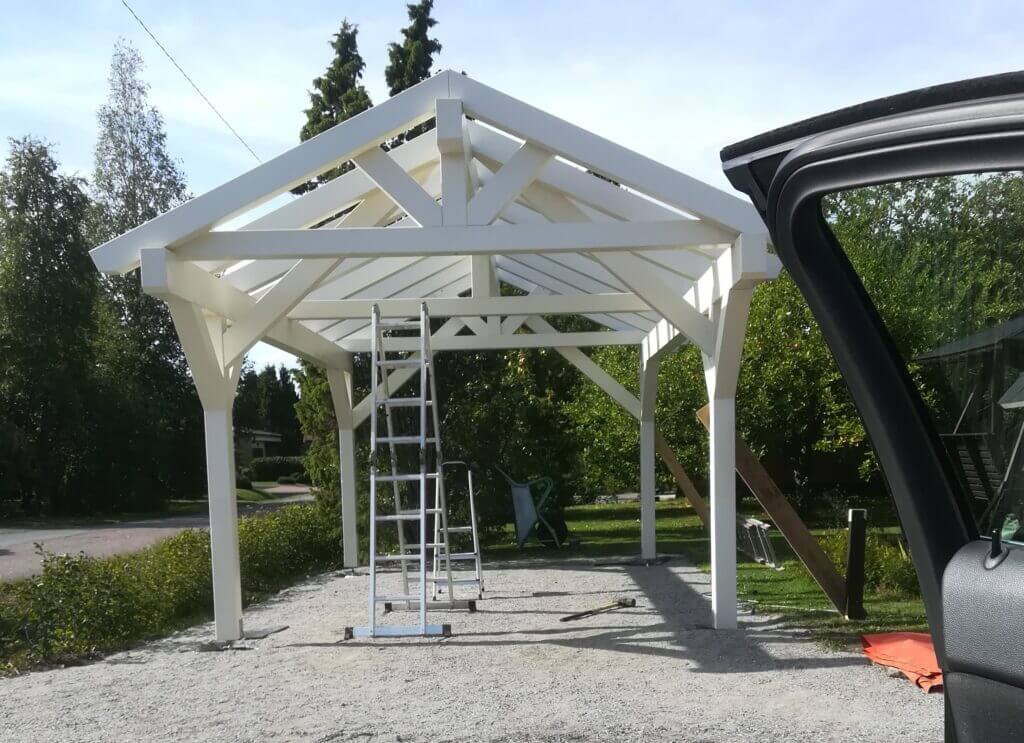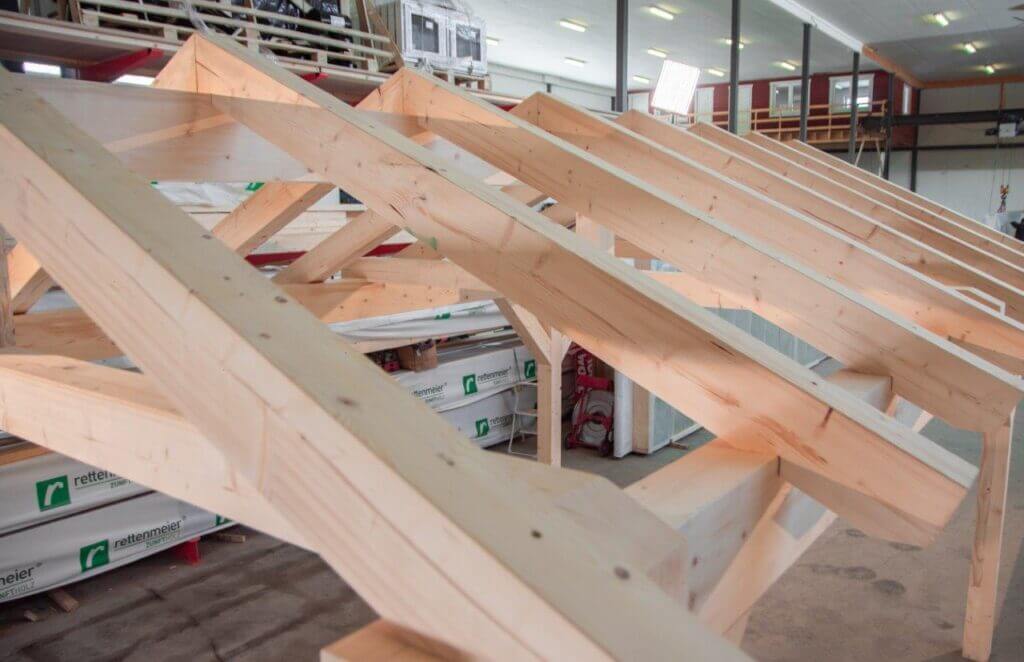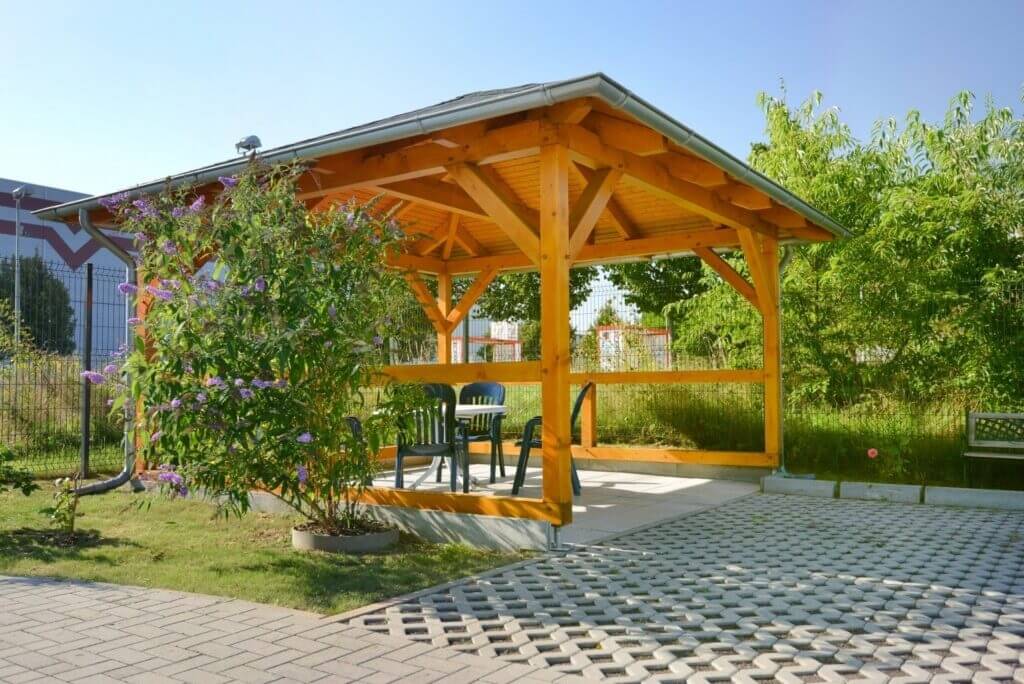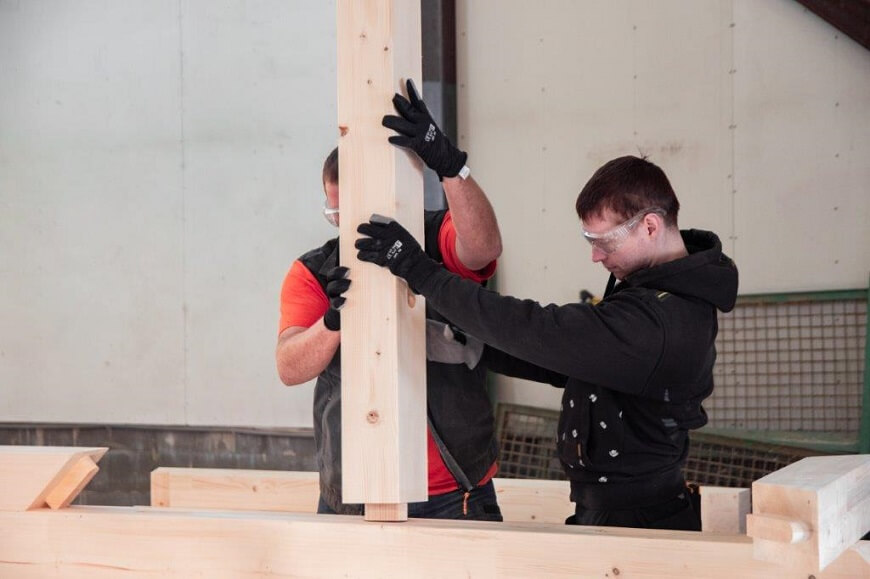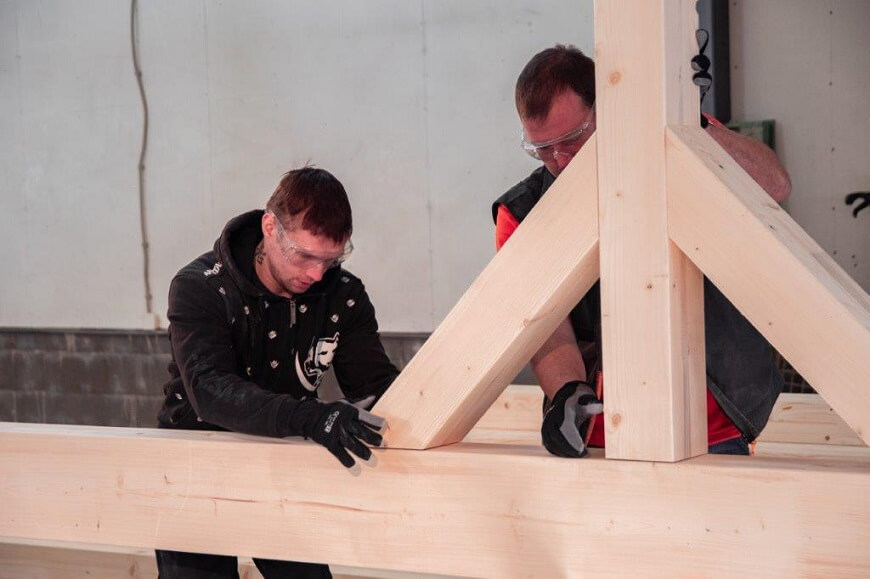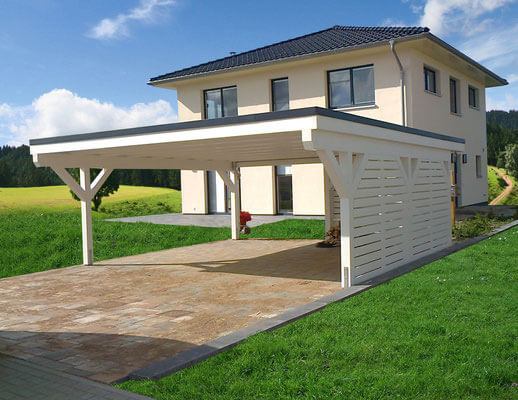 We manufacture carports only from high-quality calibrated and strength-graded C24 wood. We use only 13 meters long finger-jointed construction timber. Thanks to this, all the details of the carport are in full length - so there is no need to continue the wood.
More than ten years of experience in the field of house construction ensures the efficiency of our products, high-quality installation and customer satisfaction.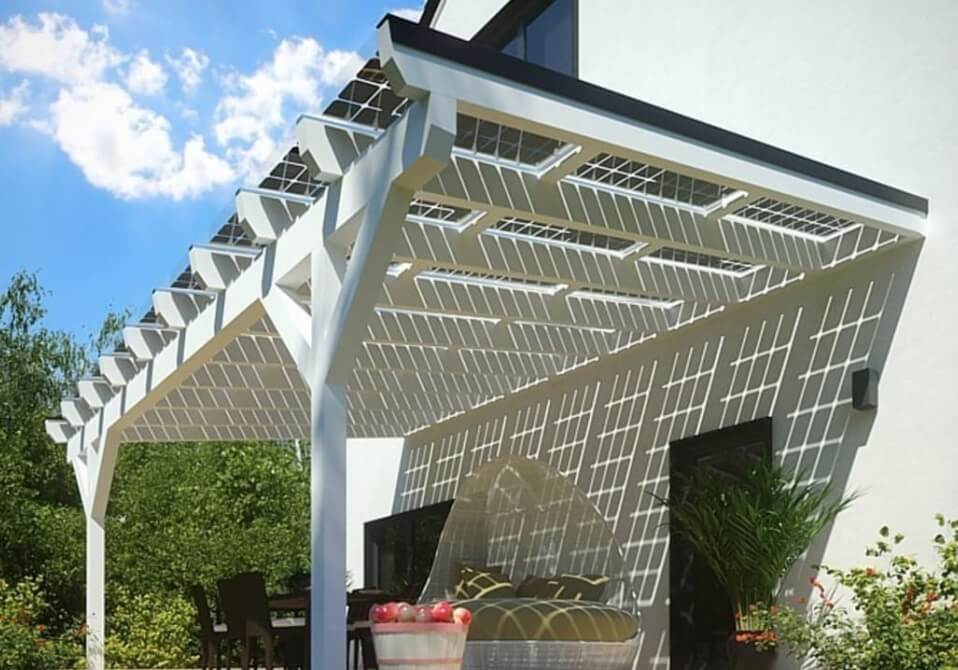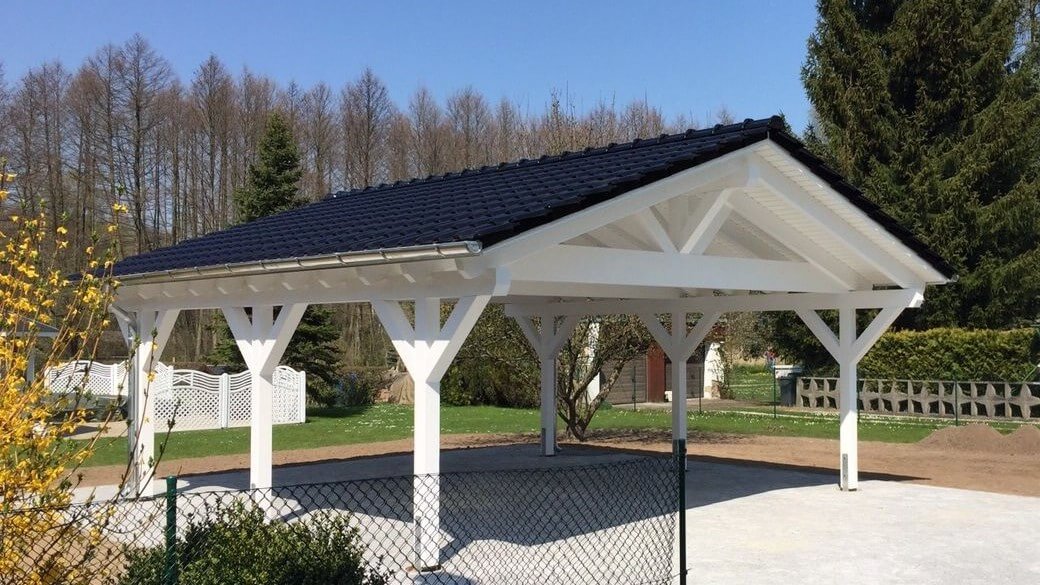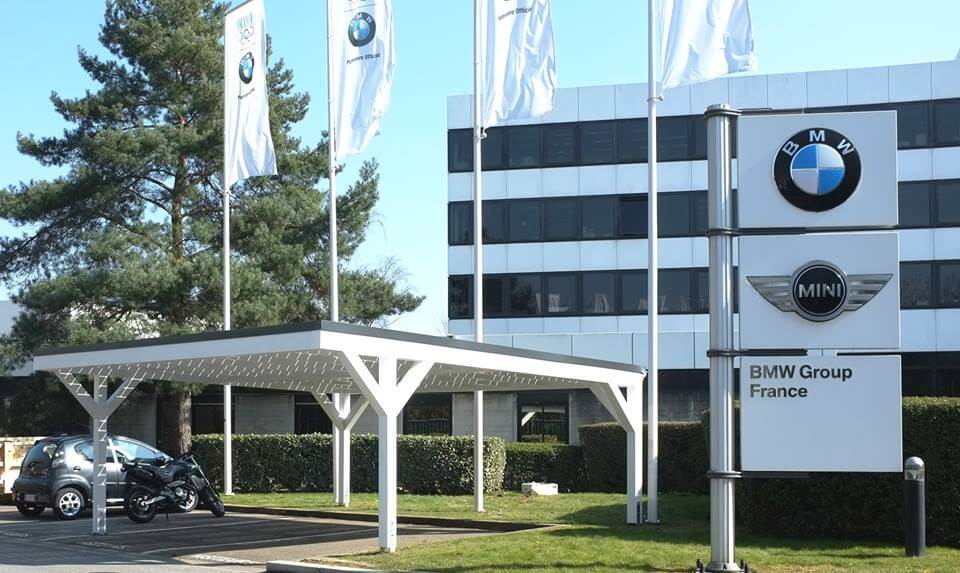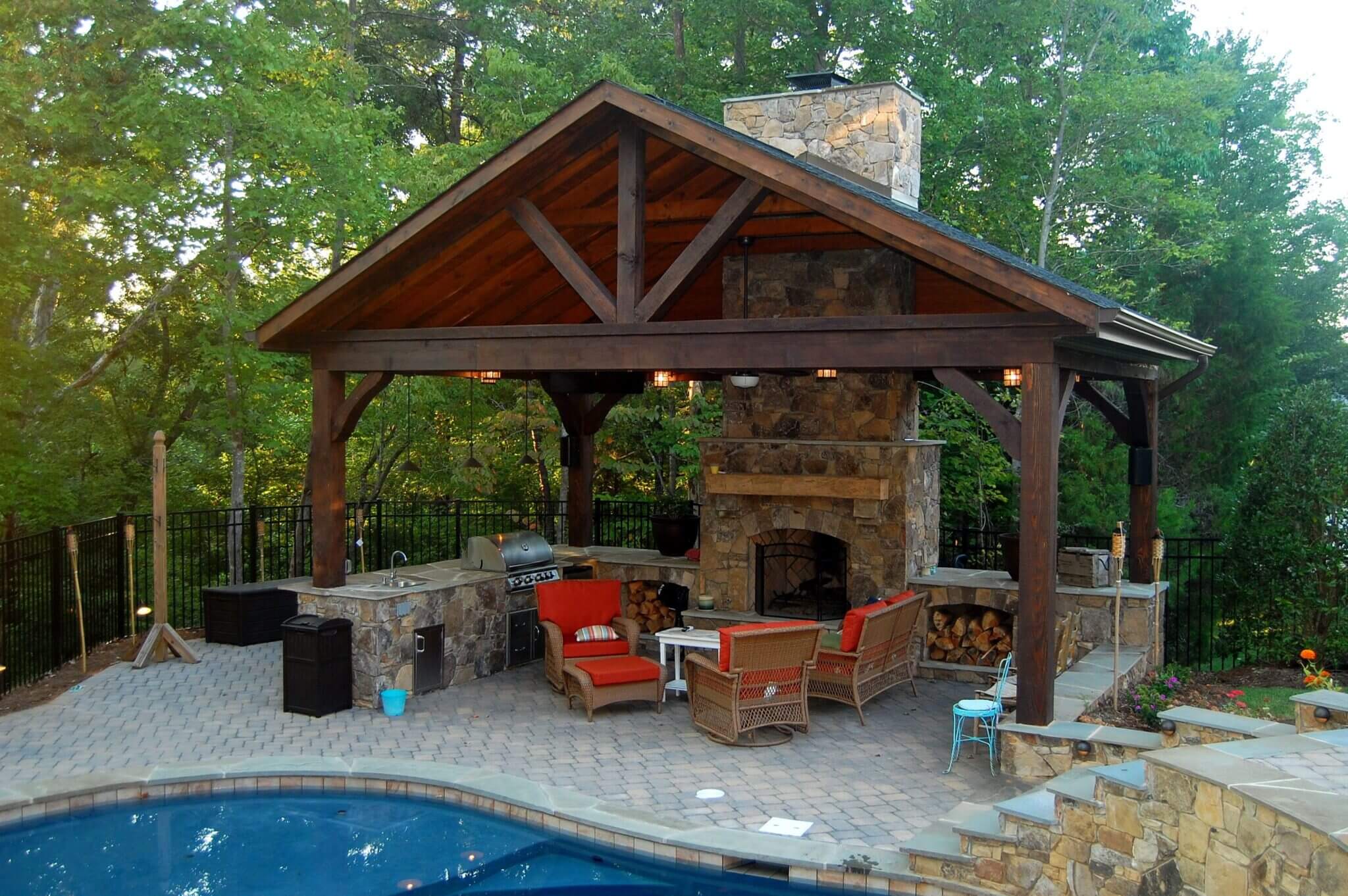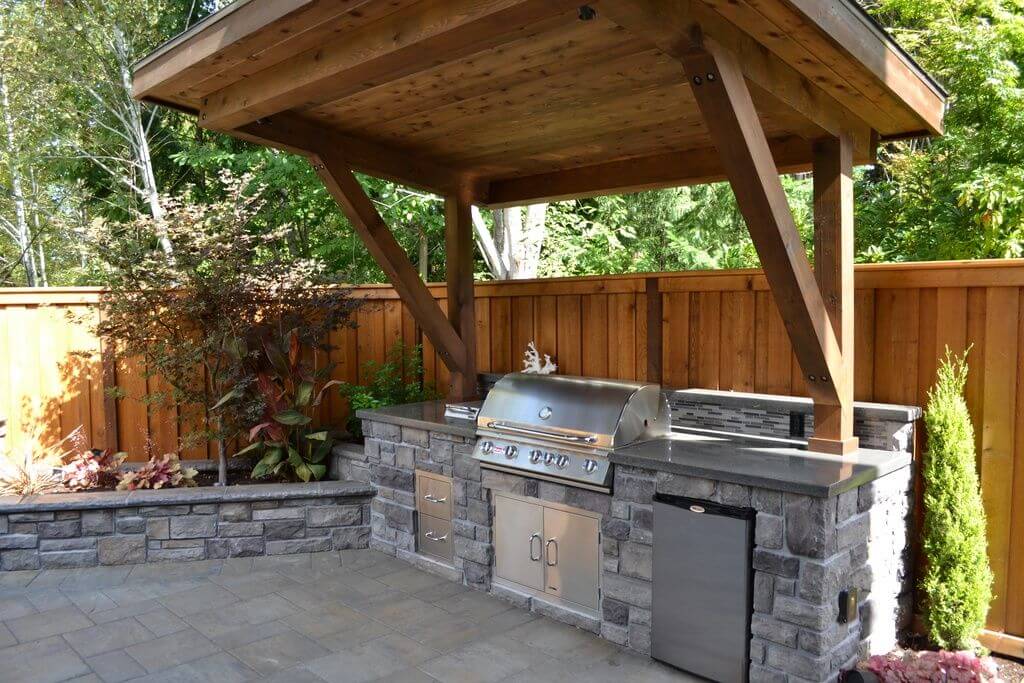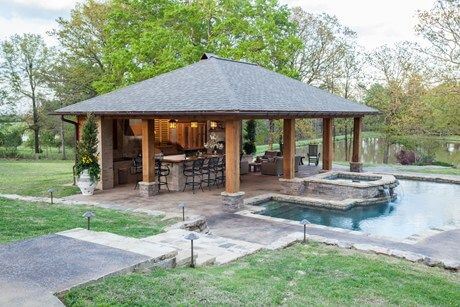 The carport set includes:
Glulam posts 140x140mm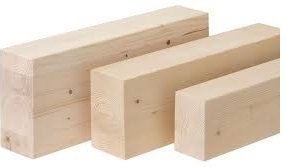 Rafters made of glulam 120x160mm
Roof beams made of glulam 140x240mm
Pennies, support posts, diagonals made of glulam 140x140mm
Screws and all necessary fasteners
Set of drawings - in PDF and DWG format
Installation instructions
Delivery time approx. 3 - 4 business days (on stock)
Extras and additional services:
Transport from 400.-€ + VAT
Post shoes: 120.-€ + VAT / Galvanized H-Anchor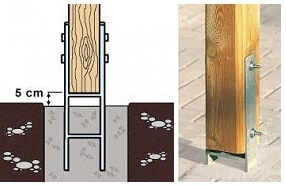 Painting: 600.- € + VAT
Wooden cladding for the roof: 500.- € + VAT
Asphalt shingles roofing: 600.- € + VAT
Installation (with concrete works / post shoes): 1200.- € + VAT
Norges Hus catalog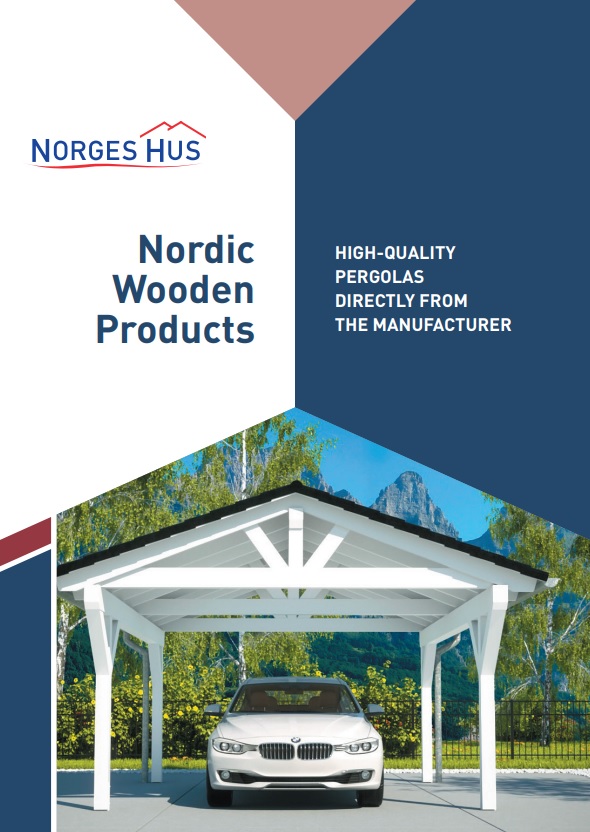 Download
We will respond to your emails and questions as soon as possible. Also on weekends as needed.